Ralph is a chartered engineer who has been at the cutting edge of automotive product development and research since 1989.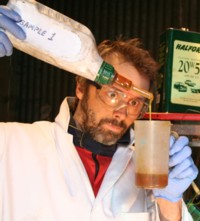 He has worked with Bentley, Jaguar Land Rover, Ford, numerous racing organizations and many private clients, on areas as diverse as engine development, electronics and whole vehicle prototype construction. He holds a B.Eng(Hons) degree in Computer Systems Engineering, a Diploma in Engineering and is a Member of the Institute of the Motor Industry (MIMI), Member of the Institute of Engineering and Technology (MIET), Chartered member of the Engineering Council (C.Eng.) and a Member of the Guild of Motoring Writers (MGoMW).
He is a television presenter on shows including Supercar Megabuild, Top Dog Cars, Mission Ignition and Scrapyard Supercar completing crazy automotive engineering challenges. Ralph has written four books, including the go-to guides on converting and preparing Land Rover and Range Rover products for serious off-road work and race preparing the legendary BMW E30.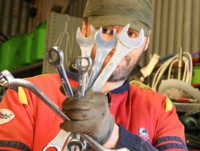 Ralph is also highly active in using his management and engineering experience in the charity sector, playing a lead role in developing the first Coventry MotoFest (turning the ring road into a race track) which is now one of the UK's premier automotive events, part of the small team running the Kimbolton Fair classic car show each year and, most recently, in creating a training centre and teaching wounded service veterans engineering skills to diploma level for the charity Mission Motorsport. He was also the technical lead on the worlds fastest lawnmower, a charity project to raise awareness and funds for heart disease charities, and has a Guinness World Records certificate.
Automotive engineering has always been a passion for Ralph, who brings dedication, experience and expertise to bear on projects he works on. So long as there is a lot of tea available.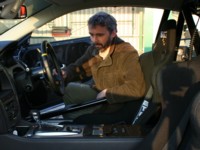 Ralph's blog site: http://www.ralphhosier.uk/
Mission Motorsport – The Forces Motorsport Charity
Coventry Motofest – Free festival of everything automotive
Kimbolton Country Fayre – A great family day out with over 800 classic cars
RunningBlade – the worlds fastest lawnmower!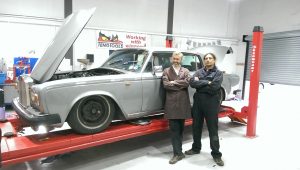 Supercar Megabuild – Amazing transformations on fabulous cars.