Imagination and engineering come together at RH Engineering, where we can turn concept into reality.
RHEL has a long history of building remarkable vehicles. From the first custom build that Ralph Hosier built in the 80s, imagination and engineering have gone hand in hand.
We have created a vast range of vehicles since RHEL was founded in 1997, including race cars, classic cars, motorbikes, custom cars, expedition vehicles, agricultural machinery, trucks, military vehicles and a world land speed record-setting lawnmower.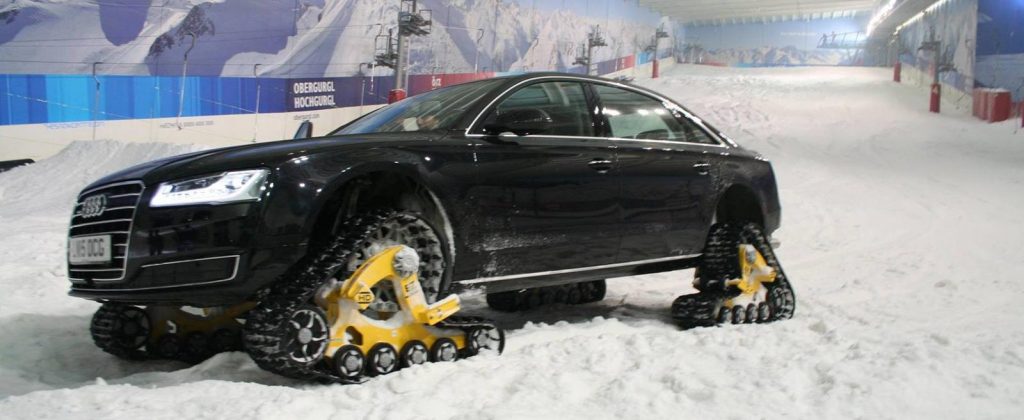 We have large premises in a secure location that are substantial enough to take large vehicles, including buses and lorries, and also offer full bodywork restoration and paint spraying facilities. This enables us to offer a complete service, including engine build and tune, suspension set up, chassis alignment and electronic systems.
If you are making a TV show or web documentary about the build we are just what you need. Having worked in the TV industry on car shows since 2000, we are very sympathetic to the timing, space and narrative requirements.
Prototype builds are a long tradition here, with strong OEM links and over 30 years experience with experimental and prototype vehicles we can create your next model or concept car.
We also have a long tradition of powertrain conversions, from fitting EV motors and batteries into a classic car to converting to alternative fuels or fitting a completely different type of engine and transmission
We are happy to tackle Race car creation, including strip, roll cage, suspension, brakes, engine and electrical systems, is also possible, along with chassis set up and engine management mapping.
Modifications to road, agricultural and expedition vehicles for specific tasks, are also well within our capabilities.